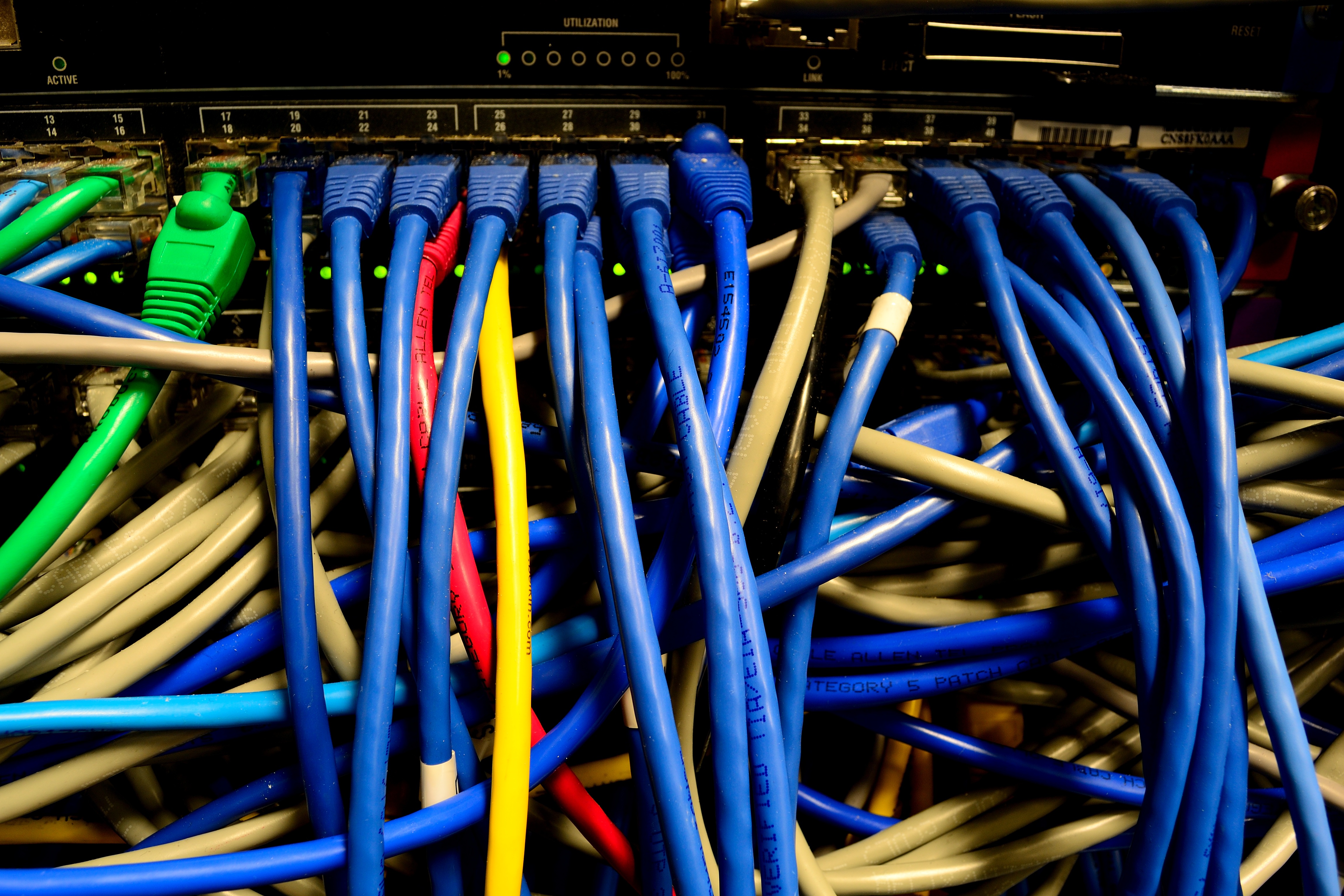 Project Description
The task was to automate a system to manage the creation of Measures for the installation of cabling, to manage costs and to assign engineers to projects around the country.
Office managers can now quickly keep control of work in progress and ensure that all work completed has been signed off and invoiced.
Engineers can download the job-packs and be allocated projects and, when working on site, can upload progress photographs of completed work or of anything that might need to be shared with colleagues.
Shortly all health and safety policies - many specfific to a project - and any other vital information will be available to engineers.
Fast and easy to maintain
Project information available to on-site engineers
Manage costs
Check work in progress
Back-office admin users can see vital financial information
Engineers can upload images of a project for coleagues
Leave a Reply
Your contact details are never handed to 3rd parties and we never mailshot you.
Do you consent to our calling you by telephone?
Do you consent to our contacting you by email?