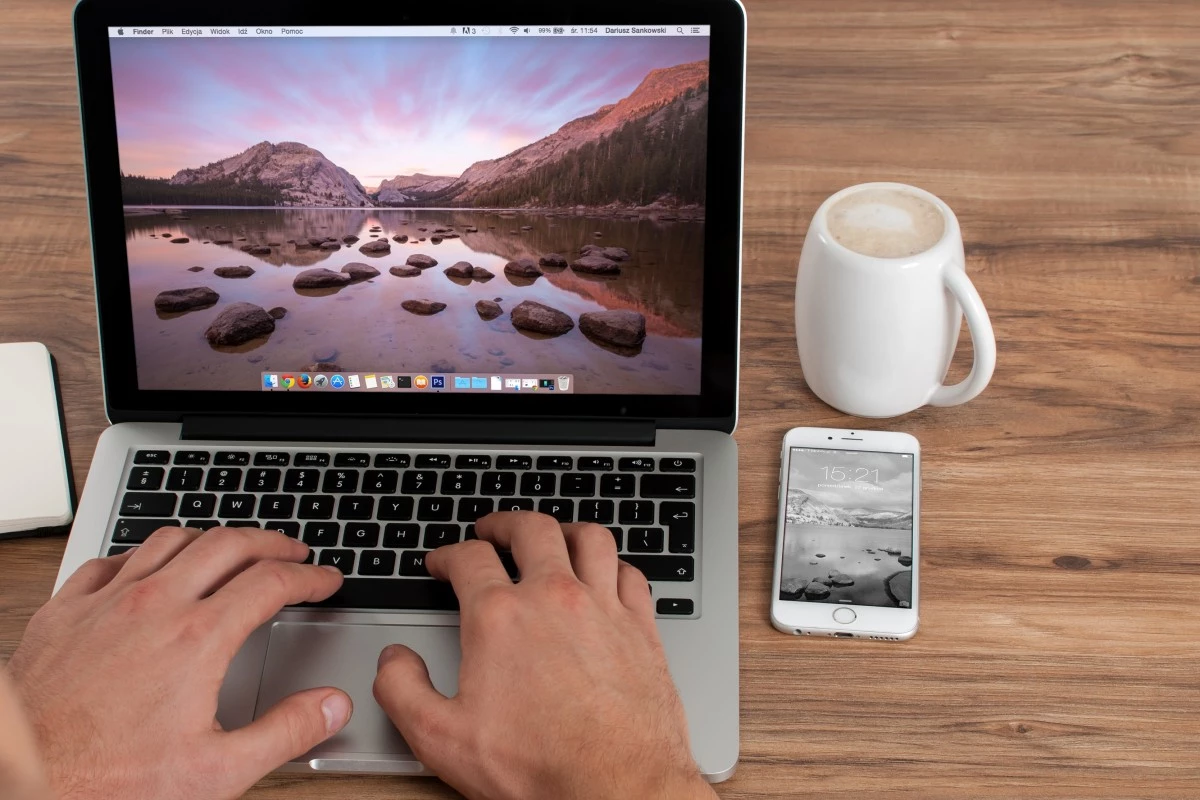 Web Design
Based in Kent near the Sussex borders Southern IT Ltd provides a one-stop solution for creating all Internet web design requirements from a simple, creatively designed and responsive (mobile friendly) "brochure" web site as a marketing tool - to a complex database driven, fully featured Internet "e-commerce" mail order and secure electronic payment system.
On-line databases are our speciality. We can create a comprehensive system for searching databases by specific criteria using Microsoft's .NET and SQL Server technologies. Ideal for both small and large companies with a large catalogue of products. The website can grow with your company.
We are also adept at developing intranet sites, either from scratch or by updating existing legacy systems that allow clients to access their own office data through a tailored office intranet either locally or sharing data between different office locations.
Designers of one of the first and original dynamic Internet property web sites in 1998 we have a tried and tested, off-the-shelf on-line estate agents software application called The Virtual Estate AgentTM.
Brochure websites
Dynamic database driven websites
Intranets
E-Commerce
SEO and Marketing
Social Media
Leave a Reply
Your contact details are never handed to 3rd parties and we never mailshot you.