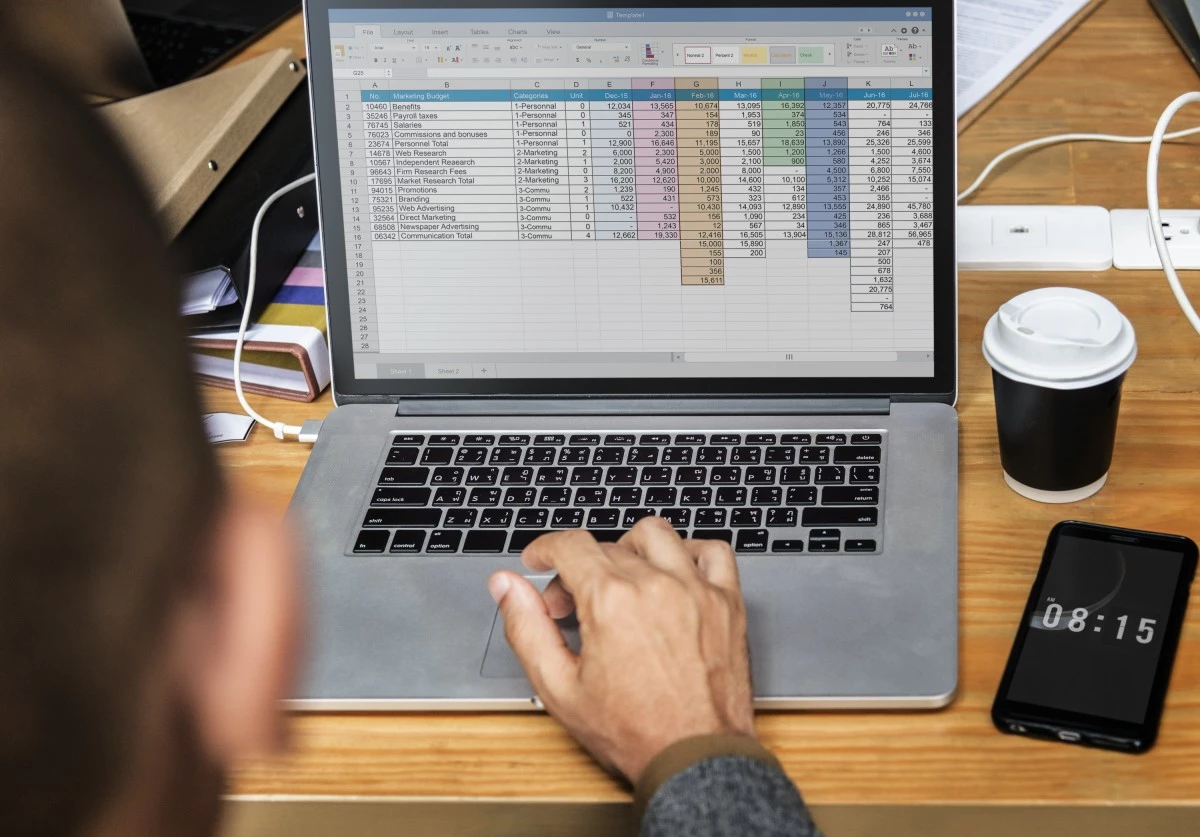 Database Design
Good database design can save many man hours of time and effort thus increasing both efficiency and productivity by automating and streamlining repetitive tasks. A well designed database application can prevent the entry of bad data and the mistakes associated with using spreadsheets.
Spreadsheets can often become too complex to manage business work-flows and conversion to a database format can increase productivity and reduce errors especially as it makes possible collaboration between multi-location offices and home workers.
We have worked on mission-critical database systems for many SMEs and blue chip companies since our founding in 1998 and sold to over 23 different countries worldwide.
Bespoke database design to replace complex spreadsheets
Better collaboration by sharing data with other offices or home workers
Safer data entry
Faster and better reporting
Become more efficient than your competitors
Integration with legacy systems
Leave a Reply
Your contact details are never handed to 3rd parties and we never mailshot you.