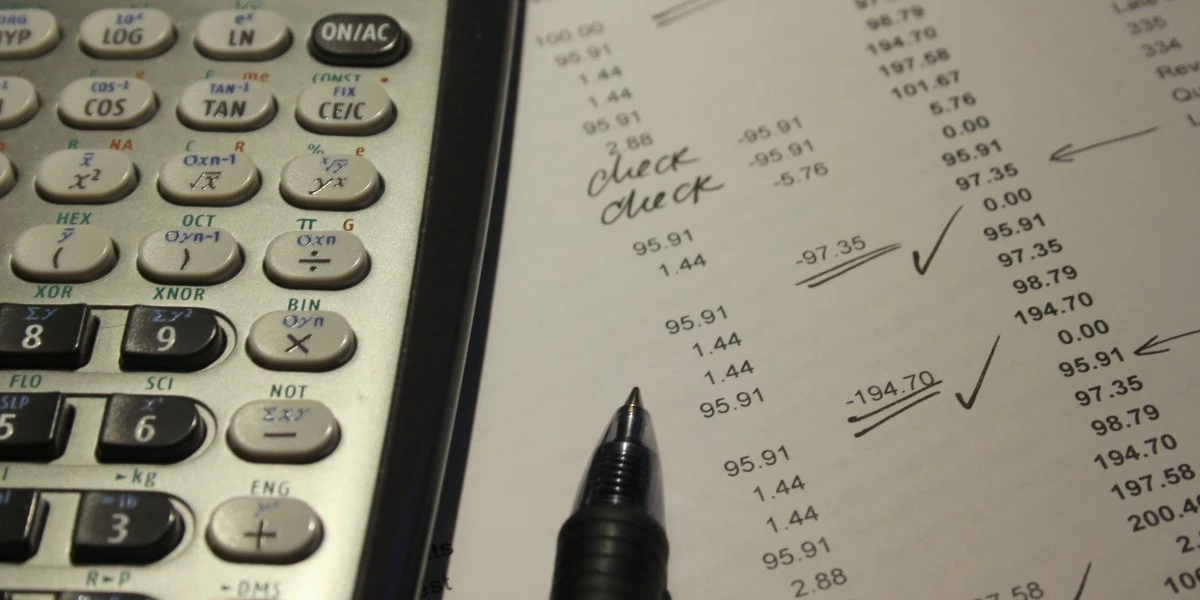 Project Description
This Software as a Service (SaaS) database and reporting application permits the insurance broker to make available details of quotations and policies in a multi-office environment. Insured property and owner details are held along with costs and total risk liability with reporting by risk category and value between user selected dates.
Used in the UK, Ireland and Luxembourg.
Multi-office
Work from anywhere
Leave a Reply
Your contact details are never handed to 3rd parties and we never mailshot you.
Do you consent to our calling you by telephone?
Do you consent to our contacting you by email?