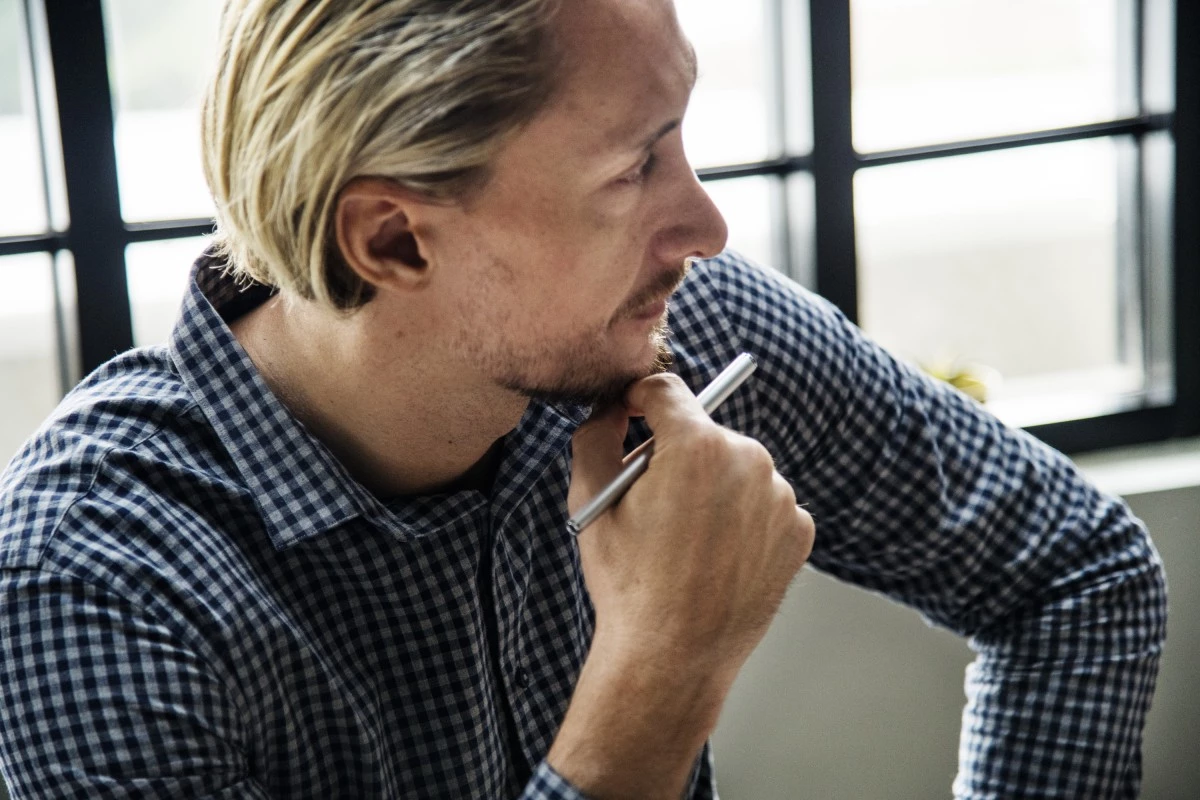 Temporary Staff Agency Application
Designed for Job Role Solutions Ltd in North Kent as an application to manage temporary logistics staff recruitment agency to keep a rota of when staff are working, where they are working and for whom and at what rates.
Reports show how much should be invoiced for the services and how much needs to be paid to staff on a monthly basis.
Easy to manage diary
Quick reports for invoicing
Quck reports for staff wages
Multi-office
Leave a Reply
Your contact details are never handed to 3rd parties and we never mailshot you.