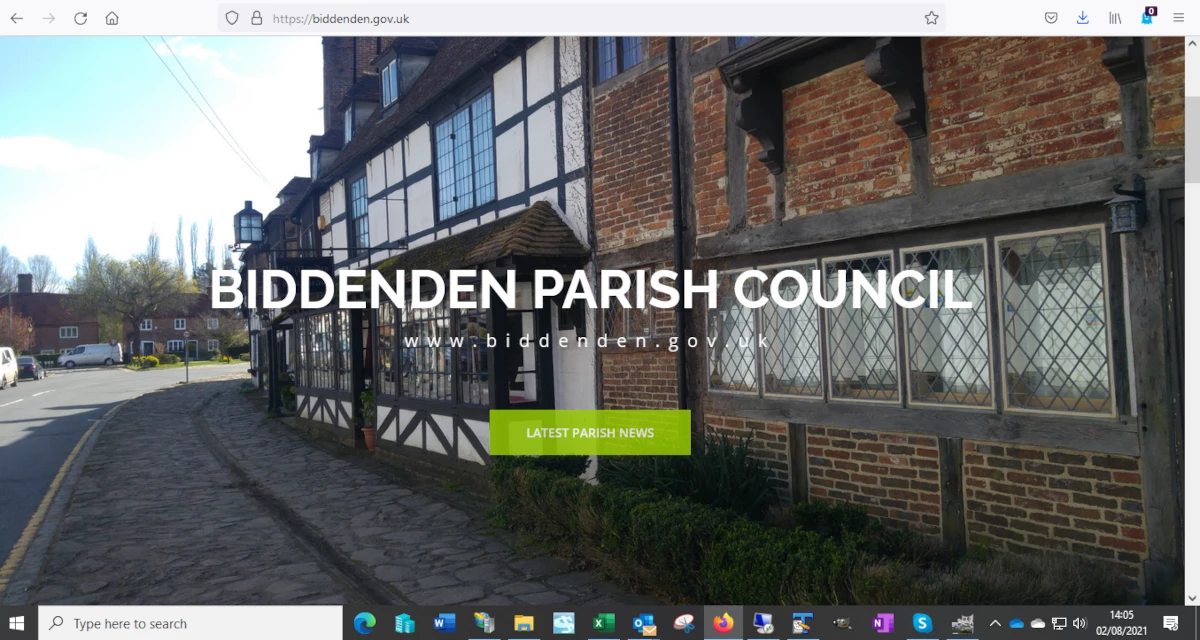 Project Description
The Virtual Parish Council WebsiteTM is an application to power parish council websites, websites which are "responsive" that display equally well with both desktop and mobile devices and that meet all current legislation.
The initial request was a website for a parish council where the current Managing Director of Southern IT serves as a Councillor, in Biddenden Parish Council. Not long afterwards neighbouring Smarden Parish Council contacted Southern IT as they had admired Biddenden's website.
Southern IT wrote the back-end web portal managing the data and making the website accessible and easily navigable with minimal training it's so easy to use .
Parish council websites can now be fast and easy to update making the Clerk's life easier as documents can be loaded to the website from the desktop.
Now included is the government's open source data to automate the supply of local crime statistics.
New online mailing list to publish news items for signed up parishioners.
See how quickly a new document can be posted to the parish website
Fast and easy to maintain
Automatic police crime statistics for the area
Stay ahead of GDPR legislation
Monthly calendar view to publish meetings and events
Users can join a mailing list for events
Advice on getting a .gov.uk domain name
Leave a Reply
Your contact details are never handed to 3rd parties and we never mailshot you.
Do you consent to our calling you by telephone?
Do you consent to our contacting you by email?