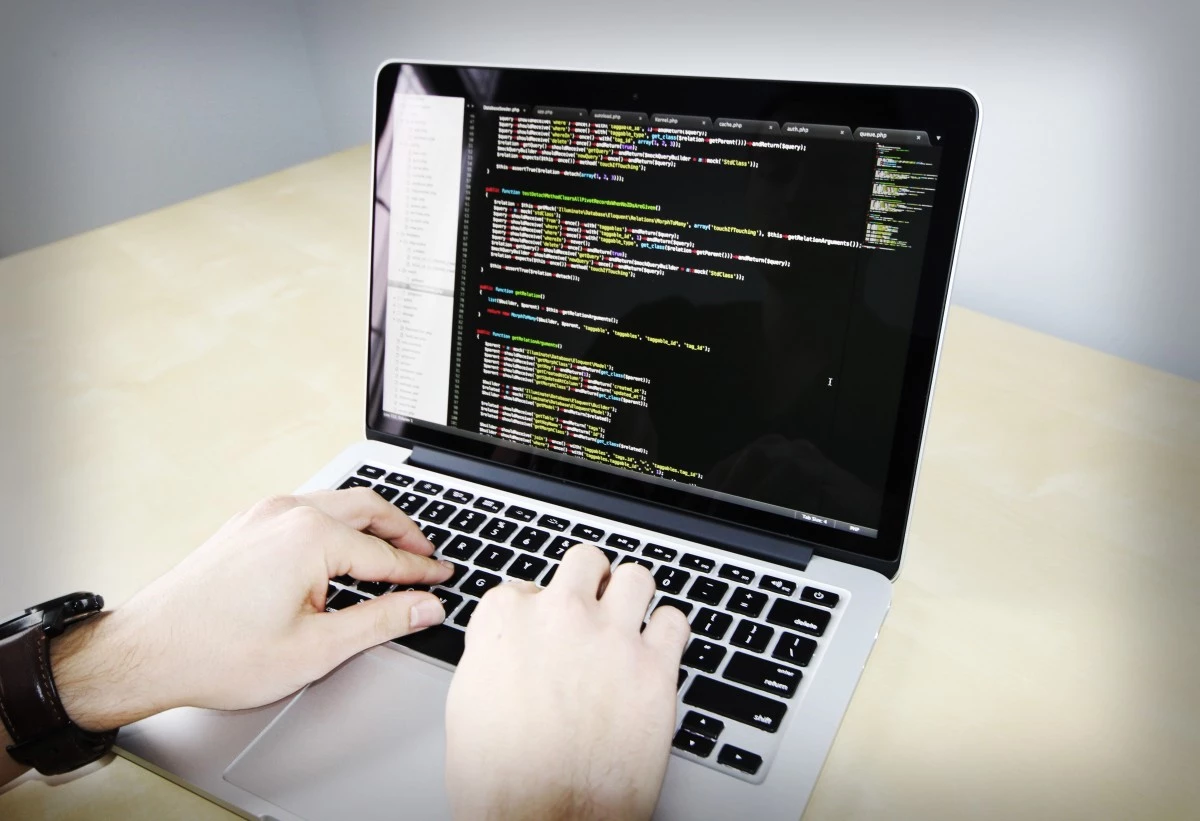 Software Development
Southern IT Ltd is based in the Kent countryside with a short drive to Ashford, Tunbridge Wells and the Medway towns and serves the UK but particularly London, Kent and Sussex - with products sold to over 23 different countries world-wide. Our experienced programmers are Microsoft .Net, SQL Server, and Java specialists.
Most software development projects now use the Software as a Service (SaaS) model which is where software and associated data are centrally hosted on the cloud and accessed by users using a desktop web browser or mobile 'phone.
Bespoke database design to replace complex spreadsheets
Cloud based
Microsoft Azure hosted applications
Better collaboration by sharing data with other offices or home workers
Faster and better reporting
Become more efficient than your competitors
Integration with legacy systems
Leave a Reply
Your contact details are never handed to 3rd parties and we never mailshot you.
Do you consent to our calling you by telephone?
Do you consent to our contacting you by email?