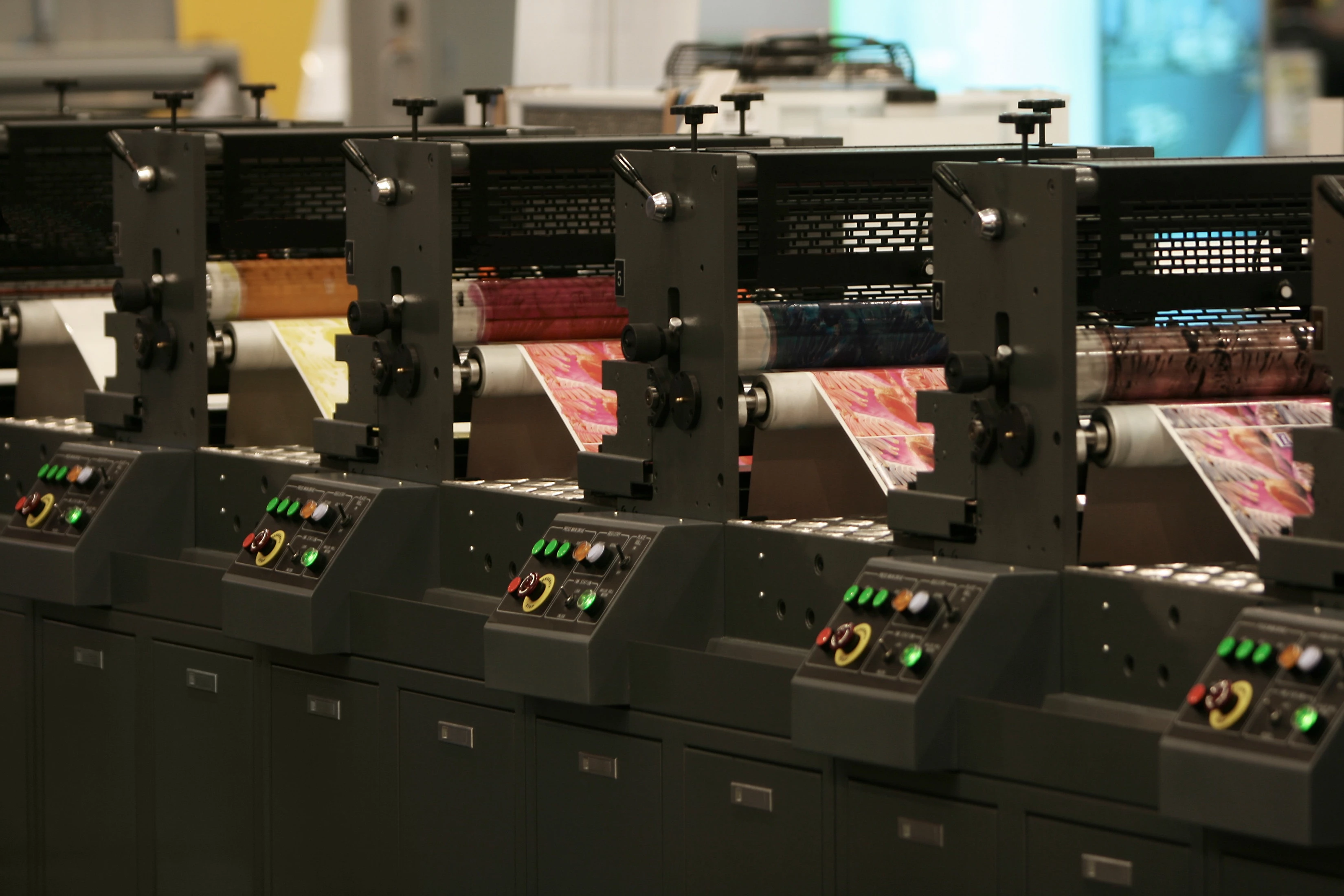 Complex Print Quotation Application
Giving a quotation for the printing of different types of labels with so many variables; size of label, whether gummed, colour, type of paper, quantity etc is a slow and complicated process. By creating an online application to manage this process for our global client CCL Inc we have managed to simplify this process considerably where now a full quote can be generated in a few minutes saving several hours work.
CCL permit selected customers worldwide access to the system so they can work out quotations for themselves and see how the price can be changed by making changes in quantity, materials etc. This benefits both parties in savings of time.
Covers various types of printer
Control over variable prices
Speed of quoting
Notice of failed quotation permitting the adjustment of prices
Leave a Reply
Your contact details are never handed to 3rd parties and we never mailshot you.
Do you consent to our calling you by telephone?
Do you consent to our contacting you by email?